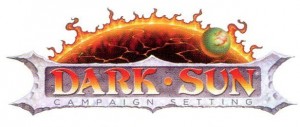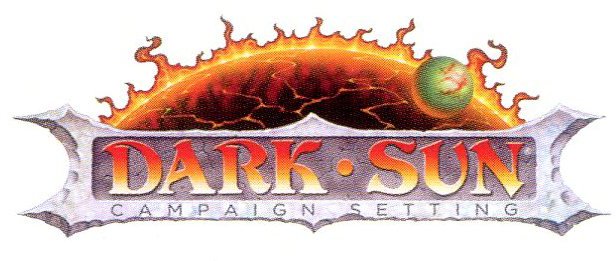 The six pre-generated characters provided for D&D Encounters Dark Sun are so condensed that they only list the three or four skills each PC is trained in. So for everyone playing D&D Encounters season two, I've created skill cards for each character.
I'll admit that the character sheet cards Wizards provided look great, but other than the aesthetic quality, the cards are terrible. They provide the absolute bare minimum detail required to play the characters. Some might even argue that they don't even contain that much.
I've been running a table this season with four players who are new to 4e D&D. They've picked up on the basics of the game quickly enough but they are having great difficulty understanding exactly what their characters can do. Without the full character sheet it's not clear why certain bonuses or penalties are applied. There are also a lot of errors on the cards so that doesn't help matters.
One of the biggest hurdles I'm facing as the DM is regarding skills. During every encounter the PCs have made numerous skill checks. Some are required for the ongoing skill challenge and other are needed during combat (Athletics, for example). I've explained to the players that every character has 17 skills. But with only three or four listed on their condensed character sheet they don't know what all of the skills are nor do they have any idea what their scores are in each skill.
Of all the problems with the pre-generated characters this seemed to me to be an easy one to fix. Using the character builder files we already created, and faking the other two in order to get accurate skill cards, I've put together one sheet that includes skill cards for all six of the pre-generated character. Players and DMs can download the file, print copies before your next game, and just like that the players have a list of every skill their character is capable of performing.
In two weeks when the PCs advance to level 2, I'll update these numbers and provide a revised file with the new skill values. But for now, these cards should help through the remainder of chapter one (encounters 1-5).
Visit the Dungeon's Master D&D Encounters Archive for all of our ongoing weekly coverage as well as other great D&D Encounters articles and resources.

Looking for instant updates? Subscribe to the Dungeon's Master feed!