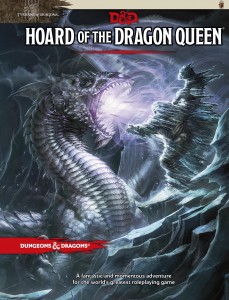 In Episode 2 the PCs followed the Cult of the Dragon raiders back to their camp, infiltrated the camp, and freed the captive Monk, Leosin. Unfortunately the heroes were unable to free any of the other prisoners. So Episode 3 began with Governor Nighthill pleading with the PCs to return to the camp, free any remaining prisoners, and destroy the Dragon eggs they learned about in Episode 2.
The PCs were also approached by Leosin after he'd rested and recovered from his ordeal as a captive of the Dragon Cultists. He offered the PCs 150 gp each if they would do as the Governor bade them. However, he was heading to the city of Elturel, north of Greenest, so the PCs would have to come and find him there when they'd finished at the campsite. They accepted his offer and made preparations to head back out.
This week at Hairy Tarantula North in Toronto we ran five table for D&D Encounters. Our overall numbered have dwindled a bit, but that's to be expected as the students who make up the bulk of our participants get busier with their school work. My table was down to four PCs this week, all of them level 3 – we had a Halfling Ranger, Tiefling Warlock, Elf Rogue, and Dragonborn Fighter.

Actual Play Podcast at Hairy T North (Season 19 / Episode 3 / Session 1)
Play Now
|
Play in Popup
|
Download
{ 4 comments }